January Sale 2022


get 15% off your order!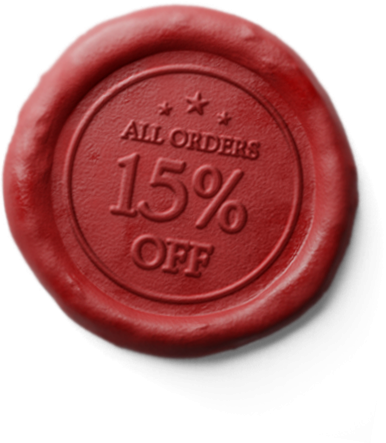 Collect Your 15% Off
Discount Code Here
We received your message and you'll hear from us soon. Thank You!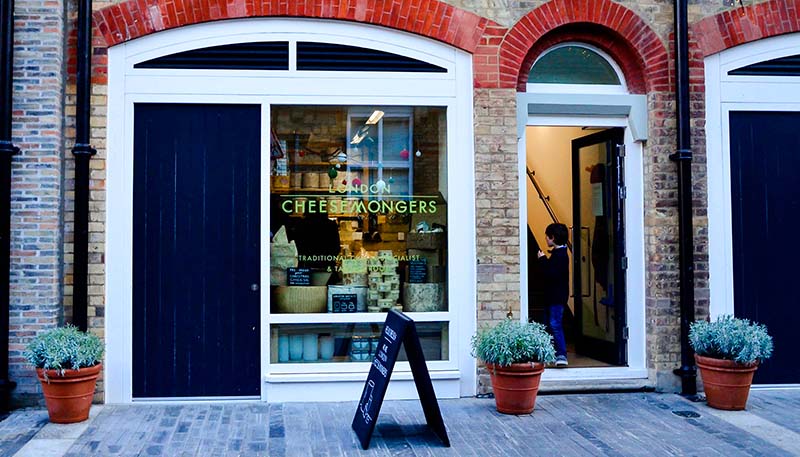 Flavour is the first thing we look for in a good cheese
In 2016 we bought 200 kilos of Gruyere from producer Vincent Auberson in Vaud, Switzerland. This cheese is one of our favourites, and also the cheese that almost single-handedly built our business to where it is today.
After trading from various food markets in and around London, we opened our first shop just off Sloane Square in the newly appointed food village on Pavilion road, Chelsea. We now select a range of up to 30 cheeses to have on our counter at any one time. These change regularly depending on quality and season. We believe that having a small and variable selection ensures we only ever stock what's tasting best, and highlights the quality of seasonal, hand made products.
Sustainability sits at the very centre of everything we do. We believe that producing food in this way not only results in a far superior end product, but also maintains a respect for the animals, people and places involved in their production.
In more normal times we encourage our customers to taste everything before they make their final choices about what to buy. This way we ensure complete satisfaction through honest, transparent, and accurate information. We believe this experience not only encourages us to maintain our standards, but also gives our customers the knowledge and power to shop with confidence, with us and other food specialists.
All the cheese we sell online comes from our shop. We don't own a dark, anonymous fulfilment centre somewhere – all your cheese is cut to order from the cheese on our counter in Chelsea. This ensures that the cheese you receive is in peak condition, tasting great and a true reflection of everything we believe in.
You can find our shop here, just a moment from Sloane Square in Chelsea, London.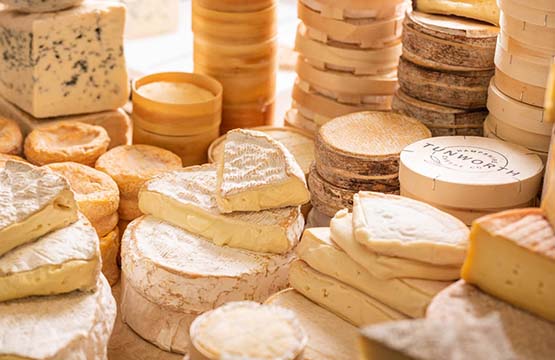 Review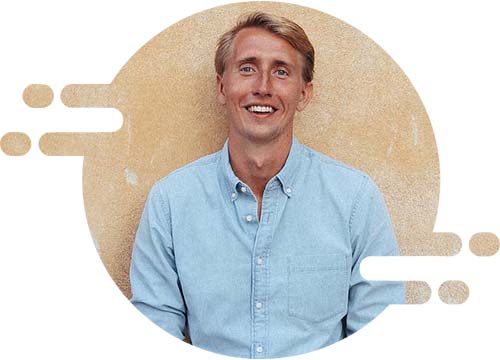 Alex Ikonn
The best cheesemonger in the area 👍 So grateful for this place 🙏🏻 My favorites are the Ossau Iraty, Gruyere, and Comte. The bread and eggs are great too.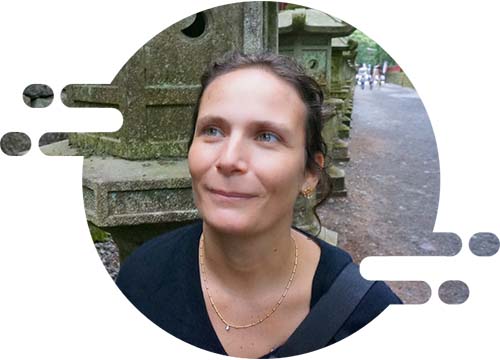 Jade Leutenegger
Great selection of cheeses. I retesting to try different English cheeses. The vendor was really nice and gave me some good advice. The cheese we ate at a park bench were scrumptious and hit the spot on our 10 hour layover in London.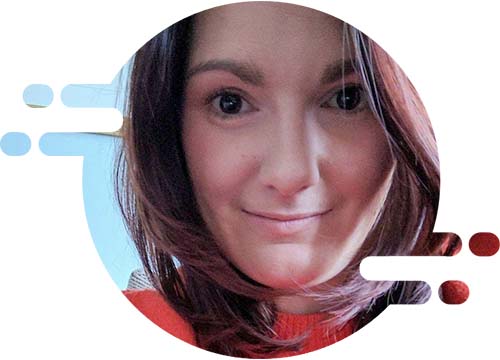 Sophie Donkin
Delicious wine cheese and very friendly service, allowing you to try several cheeses before ordering